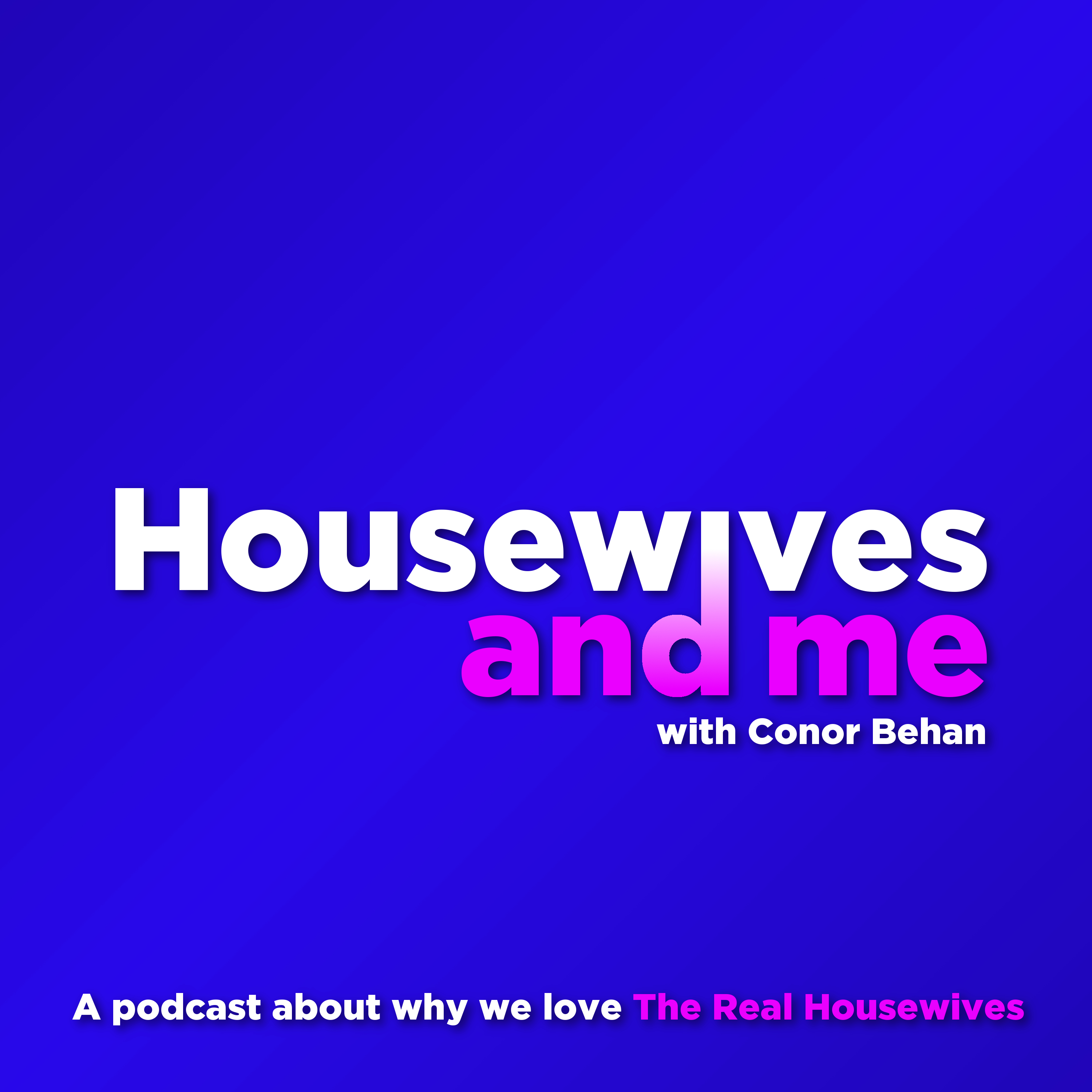 Social media star and musician Jack Remmington joins Conor to discuss his ever-growing obsession with all things Real Housewives.
From a mammoth binge of all ten seasons of RHOBH (Did you do the same in lockdown? this is the episode for you!) to classics like RHOA and newcomers like RHOSLC Jack has been doing his Real Housewives homework. Plus as something of a meme expert Jack tells us his favourite moments to quote and share online.
(The sound quality on this episode may be a little different to recent episodes, apologies!)
You can follow Jack on Twitter and Instagram.
You can find this podcast on both Instagram and Twitter and follow Conor on Instagram and Twitter too! New episodes arrive every Tuesday, subscribe so you never miss an episode. If you're enjoying the show and listening on Apple Podcasts rating and reviewing the show is a huge help.
Thanks for listening!